Trump was born on June 14, 1946, and that day there was a blood moon.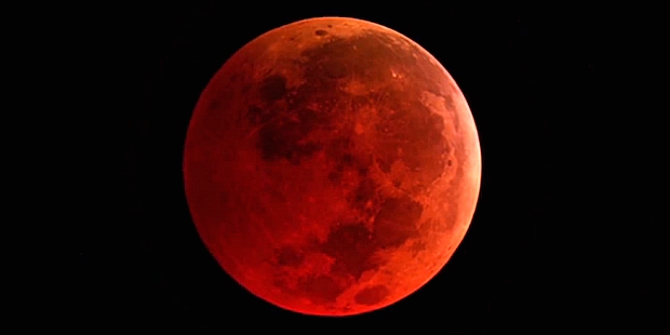 700 days later, there was the creation of the State of Israel (May 14, 1948).
Trump became president at 70 years 7 months and 7 days, during the year 5777 of the Hebrew calendar .
He then recognized Jerusalem as the capital of Israel for the 70th  anniversary of its creation.
It can also be noted that the former state of Israel disappeared in 70 AD.